OKANAGAN CAMPUS SUSTAINABILITY AWARDS & RECOGNITION
The Okanagan campus has received many sustainability awards for sustainable development and construction practices.
For information on some of the award definitions, please click here
---
2023
2022
2021

2019
2016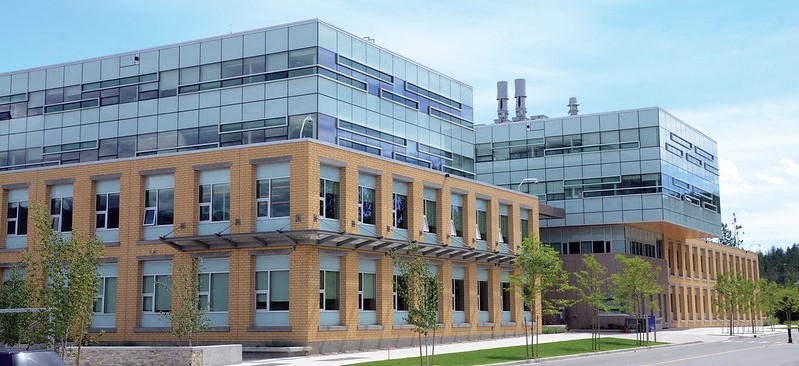 2013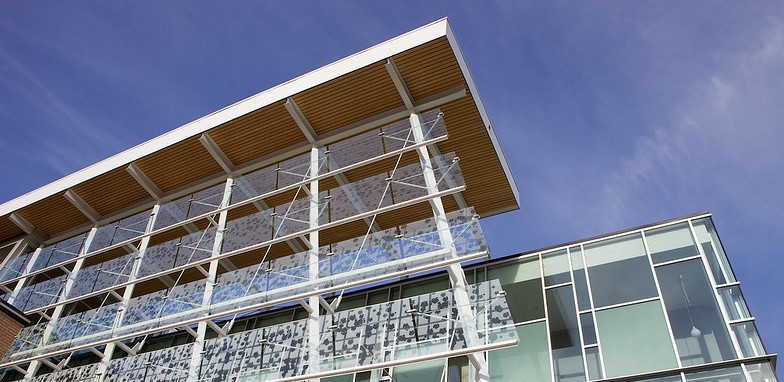 2012
Thompson Okanagan Commercial Building Awards for Purcell Student Residence and the campus Geo-Exchange District Energy System
The first campus in the world to achieve Five Green Globes distinction for the Arts and Sciences Centre and the Charles E. Fipke Centre for Innovative Research.
FortisBC Conservation Excellence Awards for Arts and Sciences Centre, Engineering Management & Education, Reichwald Health Sciences Centre, Geo-Exchange District Energy System and Gym Lighting Retrofit Project.
REAP Gold Level Certification for Purcell Student Residence.
Featured profile in the Southern Interior Construction Association (SICA) Construction Review, the official publication of SICA
2011
FortisBC PowerSense Award for energy efficiency measures in design and construction for the Purcell Student Residence.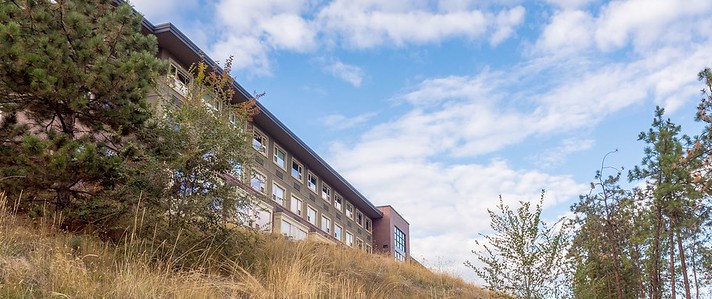 Click here for 2010-2007 awards