UBCO Okanagan has undertaken a variety of engagement activities that have focused on how to provide sustainable choices, specifically focused on energy and carbon reductions, to the campus community through the Power of You, a program developed from the campus' inaugural behaviour change plan. Updated in 2016 as a key implementation strategy recommended from the Whole Systems Plan, the plan's areas of focus were broadened to support the advancement of the Okanagan campus' long-term Whole Systems Goals – energy/carbon, water, waste, ecology and biodiversity. Stay tuned for more information to come soon.
---
Upcoming events: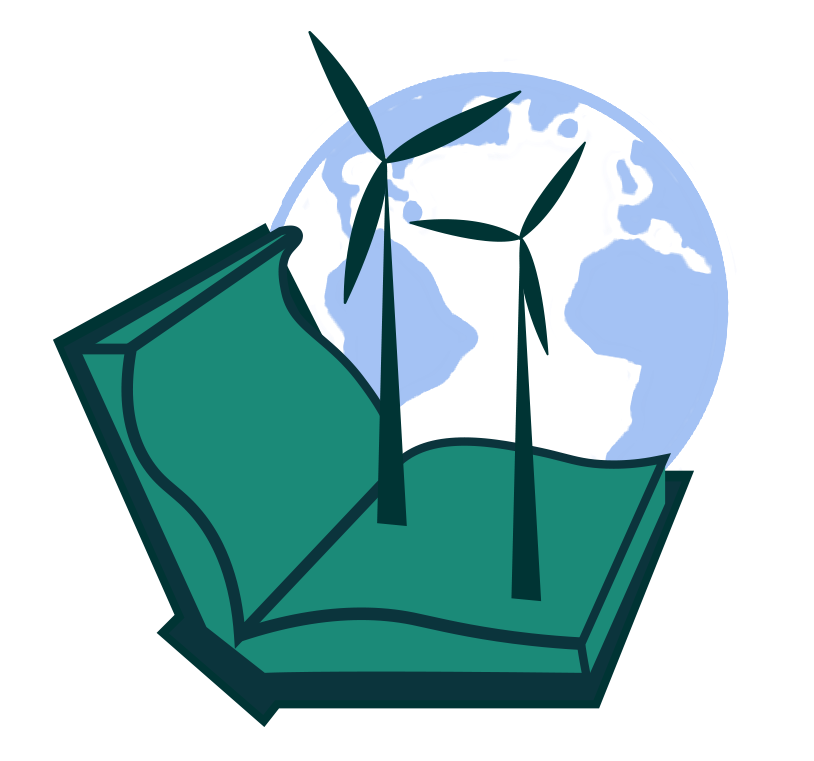 When:
March 29, 2022
Time:
6:00-8:00 pm
Where:
Virtual Event
UBC Okanagan Teach-In on Climate/Justice 
Join fellow campus community members at the first UBC Okanagan Teach-In on Climate/Justice. Panel discussions will be presented by UBCO faculty and staff and moderated by student hosts.
AGENDA
Opening
Session 1: Faculty panels and discussion groups
Session 2: Intro to the UBCO Climate Action Plan 2030
Closing
For more information and to register visit HERE.
---