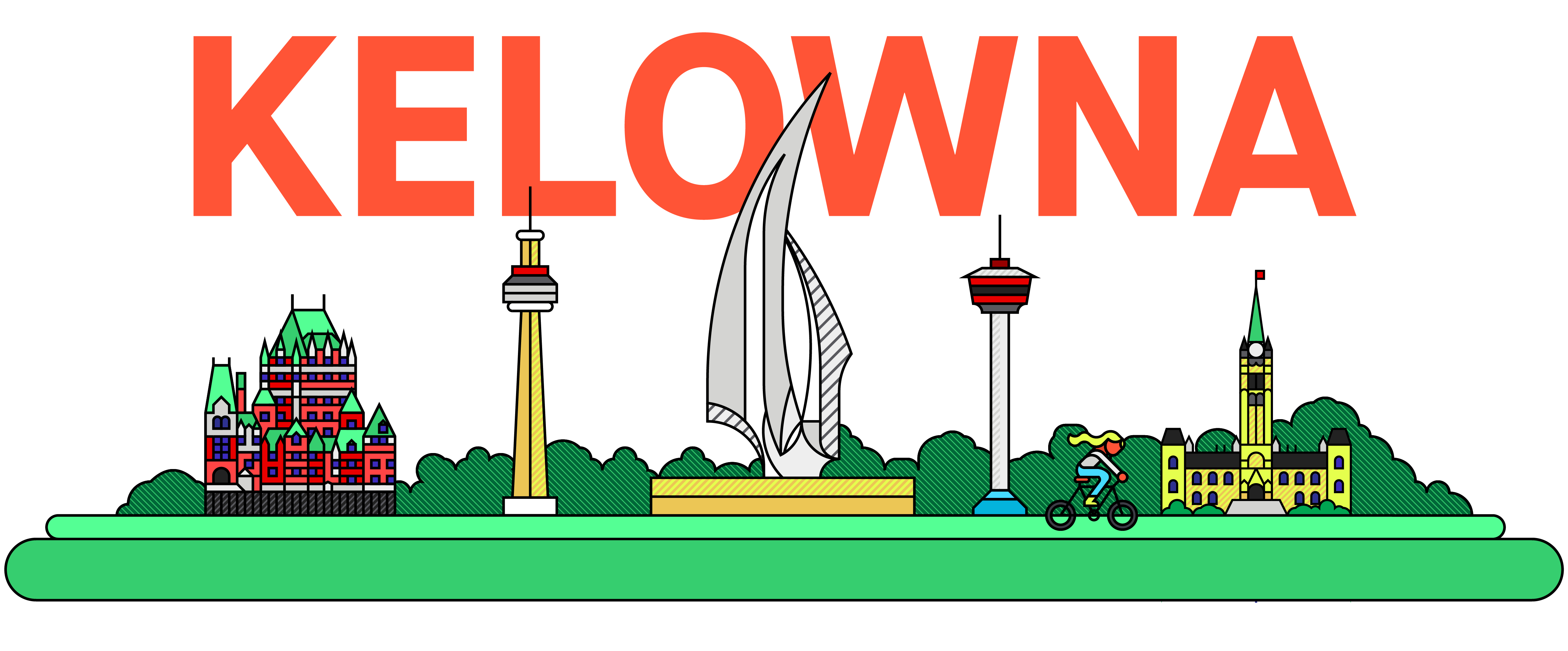 Shared e-Bike and e-Scooter program at UBC Okanagan
Getting to, from and around UBC's Okanagan campus just got a little easier! UBC Okanagan is participating in the City of Kelowna's shared micromobility program, enabling LIME to operate their program of shared e-bikes and e-scooter on campus through to 2024.
Visit the LIME website for more information and instructions on how to download the app and start riding!
Rider Resources
ICBC Road Safety – Cycling Safety
---
LIME Resources:
Contact LIME directly if you are having technical or mechanical issues with a LIME e-bike or if you see an improperly parked bike (e.g. obstructing a door, walkway or parking stall):
---
CONTACT UBCO's SUSTAINABILITY OFFICE if you have any questions or concerns about the program.
---
UBC Okanagan Cycling Resources