HOW TO USE THE INTEGRATED RAINWATER MANAGEMENT PLAN
The IRMP is intended to provide project teams with specific guidance on rainwater management requirements at each development site, to inform the design, implementation and maintenance of rainwater site controls and low impact development.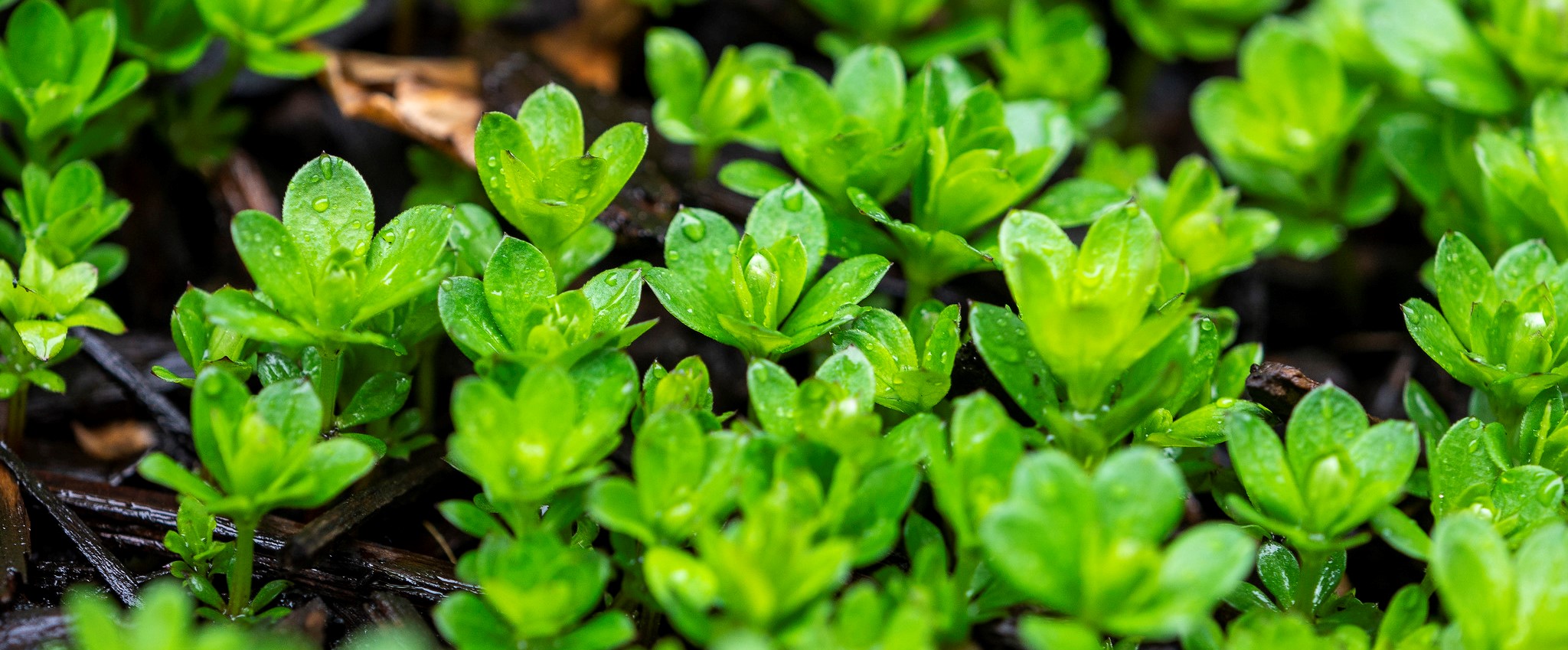 The Integrated Rainwater Management Plan provides specific site control and retention storage requirements, peak discharge rates, and discharge volumes for future development sites on campus.
How use the IRMP:
The IRMP's recommendations should be applied to the design and construction of all new capital and civil projects, substantive additions/renovations, and applicable cyclical maintenance and renewal work. Implementation should be supported by UBC's investments in public realm and capital projects at the building scale.
Project teams to refer to Part 1 for minimum volumes and rates of water to be managed at each new development site.
The IRMP should be used as a companion document to the Campus Plan (2015), the Whole Systems Infrastructure Plan (2016), the Campus Plan Design Guidelines (in development) and the UBC Technical Guidelines. Project teams should reference all relevant UBC policy and guidance documents along with the IRMP.
The IRMP is intended for use by:
Project teams including, design consultants, project managers and UBC Properties Trust;
UBC staff undertaking project reviews, including Campus Planning and Development and Campus and Community Planning;
UBC staff undertaking project implementation, operations and maintenance, including Campus Operations and Risk Management Services.
The IRMP provides a technical guide for 100% rainwater management on campus including:
Site control and retention storage
Peak flows and volumes for development sites
Planning for future climate impacts
Co-benefits to campus ecology and biodiversity