ECOLOGICAL LANDSCAPE AND BIODIVERSITY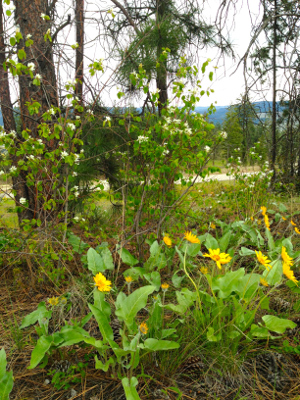 Ecosystems plan a vital role in providing a range of services to support soil formation, provide fresh water and habitat, regulate climate and provide for education and recreational value. Biodiversity is also a fundamental part of a well-functioning ecosystem.
In support of the UBC Okanagan Campus Plan (2015) intent to sustain and enhance local landscape ecology, the Whole Systems Infrastructure plan will provide implementation guidance for an ecologically rich and diverse campus ecosystem with campus scale strategies to restore and enhance the ecological landscape and support biodiversity.