GREEN BUILDINGS
Campus buildings are responsible for over 90% of overall campus emissions per year, and of that, building heating by natural gas is the key end-use that must be reduced to achieve significant greenhouse gas emission reductions. Incorporating integrated green building design, sustainable building operational practices and occupant engagement also play a critical role in campus climate stewardship.
New Buildings
LEED (Leadership in Energy and Environmental Design) Gold Mandate
Under British Columbia's provincial jurisdiction, all publicly-owned new construction and major renovation projects over 600 m2 must achieve LEED (Leadership in Energy and Environmental Design) Gold certification. LEED® Gold certification is mandatory for all new construction and major renovations for institutional buildings at UBC. About LEED
Residential Buildings
The Residential Environmental Assessment Program (REAP) is a green building rating system developed by UBC and is the building standard followed to construct the Okanagan campus' Purcell Residence in 2011. REAP performance categories aim to reduce water consumption as well as energy and other resource consumption, increase the quality of the indoor environment, and manage other environmentally responsible construction components. About REAP
Existing Buildings
UBC follows key energy and carbon management principles to reduce impacts associated with campus legacy buildings. Learn about our building optimization program.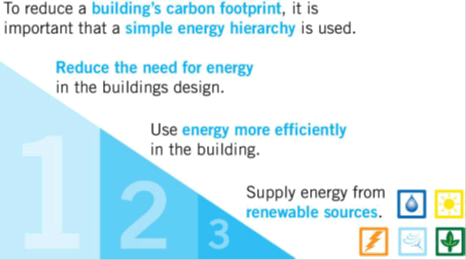 Awards
There's no question that UBC's Okanagan Campus is leading the way when it comes to sustainable stewardship. View UBC Okanagan Campus' Awards & Recognition.