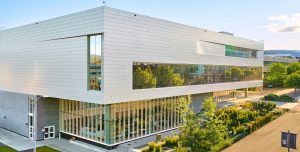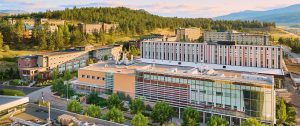 On March 13, 2023, UBC Okanagan faculty, staff and students came together for a dialogue on climate and justice research and an open space on climate action in the UBCO community!
GOAL
To inform, engage and inspire our campus community in taking collective climate solutions.

Our 2023 event was a great success, with:
Now that we've had the Teach-In, let's keep the climate action moving:
The 2nd UBCO Teach-In on Climate & Justice event would not have been possible without the support of the UBC Okanagan Climate Action Plan 2030 Engagement (CAP-E) Working Group and the many volunteers who joined us in holding this event. CAP-E is a team of faculty, staff and students that meet regularly to identify engagement opportunities that support the advancement of the UBCO CAP 2030 reduction targets.
RESOURCES
2022 Resources
SIGN-UP and keep in touch with the CAP-E working group
Sign Up for CAP-E Connection
Participants at engagement events can add their names and email address to list serve for notifications of upcoming CAP-E events/meetings, etc.